English
This half term we have looked at the Lost Thing. From studying this book we were all able to create persuasive leaflets using AFOREST.
We are now looking at the Tear Theif and from this we aim to create some amazing diary entries.
Science 
This half term we have been looking at forces and magnets. We have learnt a lot about magnets and we are beginning to understand why some magnets repel and why some magnets attract. We also know that magnets have two different charges, the south pole and the north pole and an invisible magnetic field. We have also looked at friction and how it can help us on cold days.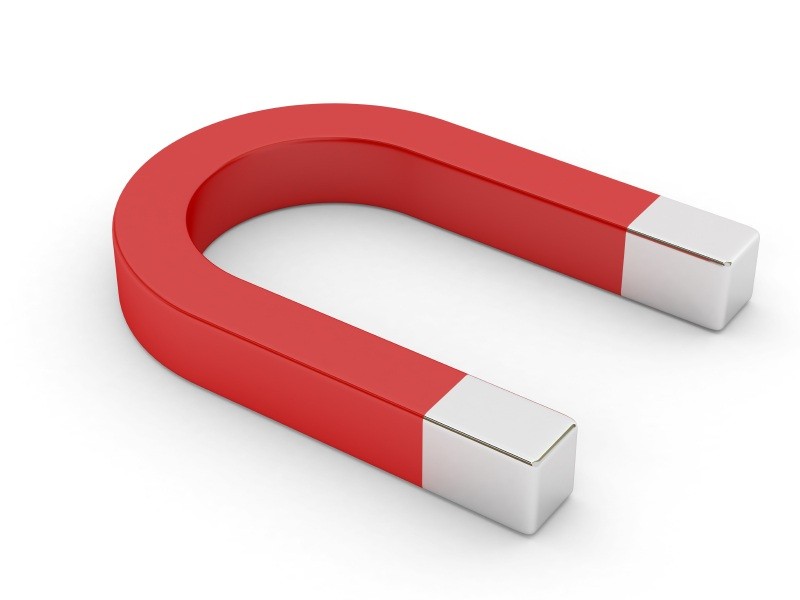 Maths
This half term we have learnt a lot.  We have looked at fractions, division and statistics. We can work out fractions of shapes, amounts and quantities. We can use a range of different methods to divide and we can create bar charts based on data we have collected.
We strongly encourage you to use Times Table Rockstars with your child.
Topic
This half term we have been looking at Ancient Egypt. We have learnt all about the Egyptian Timeline,  Pharaohs and the day in the life of an Ancient Egyptian. We have also visited the Derby Museum which gave us an opportunity to find out some more information and ask some interesting questions. We have also really enjoyed designing and creating our own pyramids. 
RE
This half term we are learning about sacred spaces and places of worship. We have looked at a Church and a Gurdwara. We have also had the opportunity to visit a Gurdwara. We tasted the food served there and we learnt a lot about the place of worship. 
We even had an RE day where we learnt all about our new school values and we looked at our exciting new logo.