Curriculum Overview Year 6
Autumn
English
The exciting text we will be focusing on this term is Stormbreaker by Anthony Horowitz. The pupils will write a spy thriller story, what gadget will they create?
Maths
This term we will cover : number and place value, addition, subtraction, multiplication, division and measures.
The pupils will need to know their multiplication tables to 12 x 12.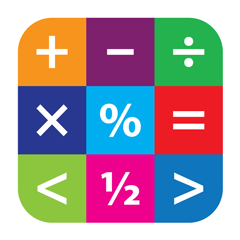 History
We will be finding out who the Aztecs were and where and when they lived. At the end of the unit the children will understand some of the skills that archaeologists use and decide for themselves if the Aztecs were heroes or villains.
Science 
'What would a journey through our body be like?' and we will be answering that question by looking at the respiratory and circulatory systems. We will look at the functions of the heart, blood and lungs as well as studying the importance of healthy eating and exercise.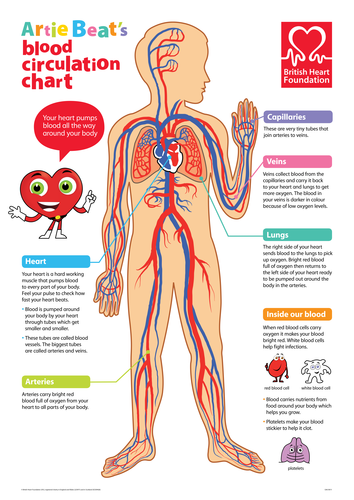 RE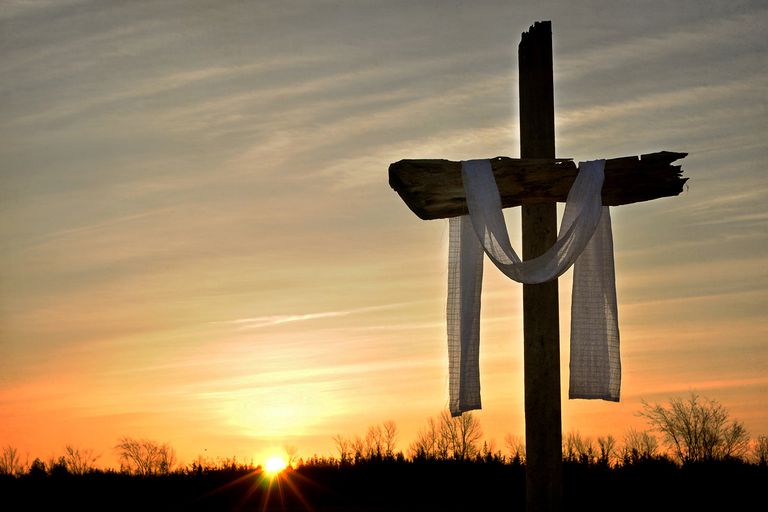 This term we will discuss, How can we make our town/city a more respectful place? Discussing how different religions teach tolerance and respect. 
DATES FOR YOUR DIARY:
PE DAYS:
Class 6Bonobos Monday and Thursday
Class 6Dragonfly Thursday and Friday
Class 6Woodpeckers Wednesday and Thursday 
HOMEWORK:
Taken home on a Friday and returned to school the following Wednesday.