Brilliant Bonobos - Mrs Boyer
Dazzling dragonflies -Mrs Dudman
Wise Woodpeckers - Miss Wilkins
Curriculum Overview Year 6
Spring
English
This term we are studying Street Child by Berlie Doherty. The pupils will write setting and character descriptions; a non chronological report and a balanced argument.
Maths
This term we will cover : number and place value, addition, subtraction, multiplication, division, fractions and measures.
The pupils will need to know their multiplication tables to 12 x 12.
History
What was life like in Victorian England?
 We have been studying the Victorian Era, looking at what life was like for children at this time and how life was different for the rich and poor. 
Science 
What can you do in order to light up your life? 
We will be studying how light works, investigating shadows and how light travels. 
RE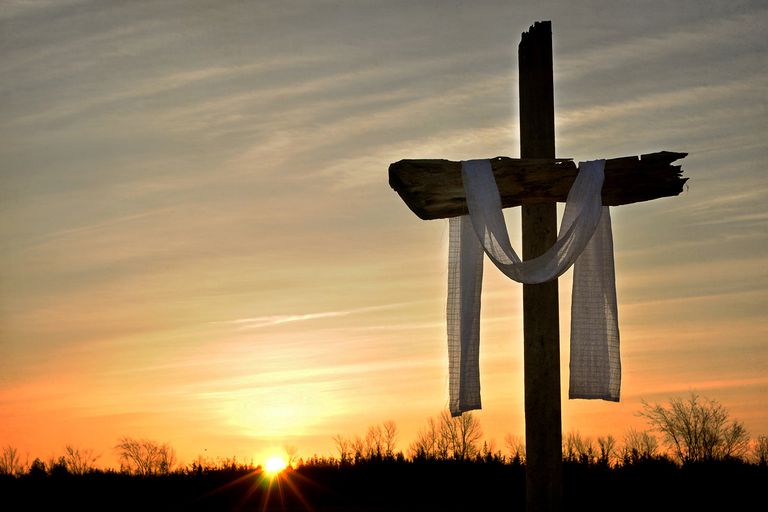 What does Jesus' sacrifice and resurrection mean for Christians? 
Children will learn about the story of Easter and the significance for Christians. 
DATES FOR YOUR DIARY:
PE DAYS:
Class 6Bonobos Monday and Tuesday
Class 6Dragonfly Tuesday and Friday
Class 6Woodpeckers Tuesday and Wednesday
HOMEWORK:
Taken home on a Friday and returned to school the following Thursday.