Curriculum Overview Year 6
Autumn
English
This term, we are linking our writing with our Science. We are looking at the life of Darwin and his exciting adventures across the world. 
Maths
This term we will cover : number and place value, addition, subtraction, multiplication, division and measures.
The pupils will need to know their multiplication tables to 12 x 12.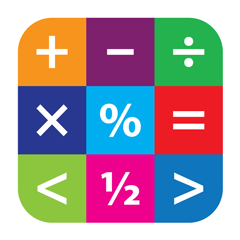 Geography
This term our topic is, How do we get out of here? After our trip to Lea Green, we are learning how to read maps as well as create maps of our local area. 
Science 
We are studying evolution this term, discussing how animals adapt to suit different environments.
RE
RE this term is looking at the importance of festivals. Looking at a variety of festivals before we design our own festival?
DATES FOR YOUR DIARY:
PE DAYS:
Class 6Bonobos Monday and Thursday
Class 6Dragonfly Thursday and Friday
Class 6Woodpeckers Wednesday and Thursday 
HOMEWORK:
Taken home on a Friday and returned to school the following Wednesday.